Tulsa Landscaping Services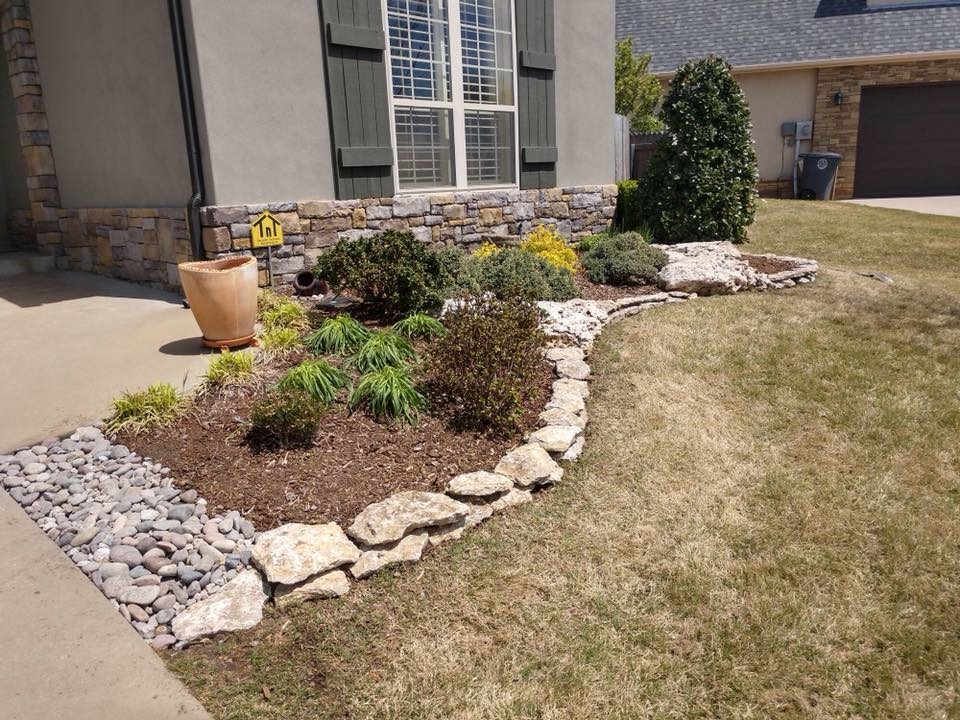 Residential Landscaping
The yard of your home is the first thing people see, creating the first impression of you as a homeowner. Take pride in your property by keeping it neat and attractive through Roark Landscaping's top quality landscaping services. You'll be able to hold your head high, knowing that your yard has been beautified by the use of Roark Landscaping's "Green" equipment and practices.
Residential Details
Commercial Landscaping
Your property speaks volumes about the way you conduct business. A sleek and inviting landscape communicates a sense of pride in your business, as well as a dedication to making your customers feel welcomed and catered to. If you've put in the effort to please them before they even walk through your door, they'll know you're committed to their satisfaction. By recruiting Roark Landscaping services, you'll soon have a business property with a polished and professional presentation that can't be ignored.
Commercial Details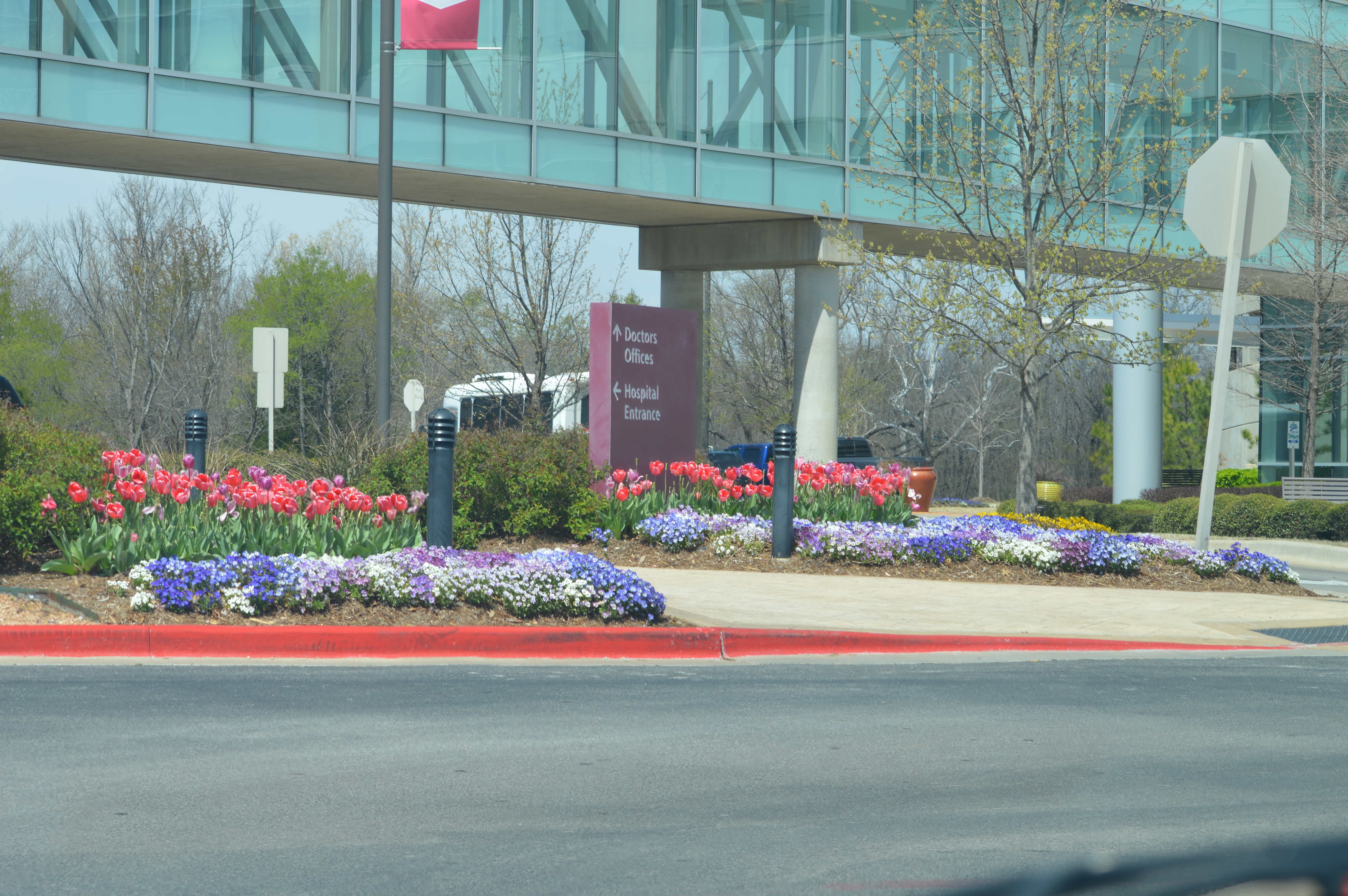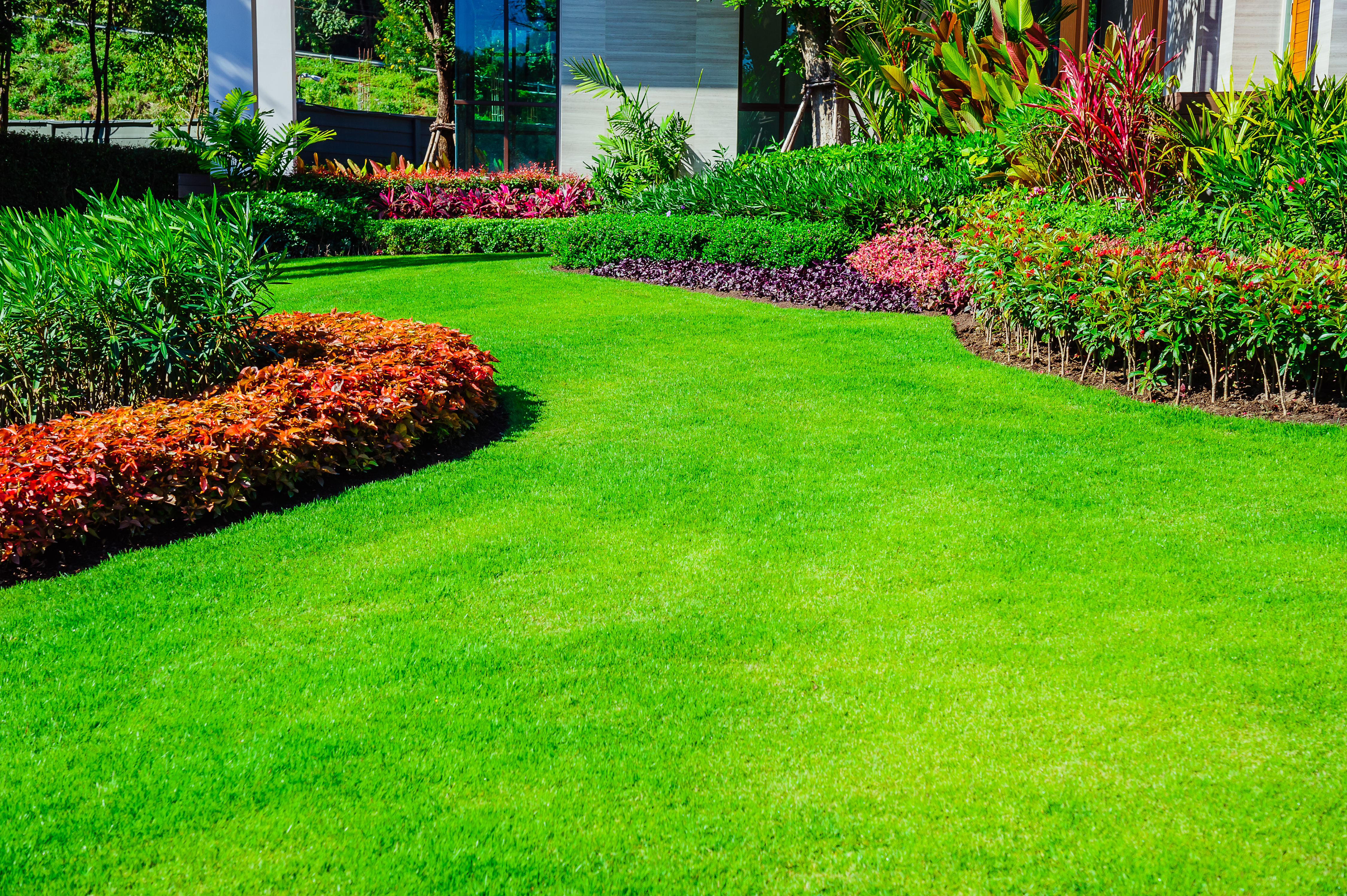 Lawn Care
Here at Roark Landscaping, we provide residential and commercial lawn care services for any size lawn and for any budget. You can expect a greener, healthier and more weed-free lawn and more time to spend doing the things you really enjoy. We apply the best lawn care products at the right time. Roark Landscaping is the best choice for a more weed-free and healthy lawn!
Our Plant Health Program treatments will allow your home's landscape to flourish. This 5 round treatment is run over the course of several months, addressing issues such as plant nutrition, insect repellence, and disease control.
Lawn Care Details